8 Steps to do Keyword Research for SEO If you're ready to conduct keyword research on your own, try out this eight-step plan. 
8 Steps to do Keyword Research for SEO
Step 1. B
rainstorm your keywords;
Try to think of what keywords people might use to find your business and ask yourself these questions to generate ideas. 
What phrases would you type in if you were looking for your products?

What categories do your products or services fit?
What problems do your products or services solve?
What type of people do your products or services serve?
What questions do your customers ask before they buy?
Another way to get ideas is by typing your keywords into google to see what appears in suggested searches.
 Step 2. Study your competitors; 
An easy way to find keywords is to look at your search competitors Websites. Keep in mind that your search competitors are different from your average competitors. These are similar businesses that are ranking higher than you online. They may be in another state or country.
You can find these sites by typing in your main keyword to google and visiting the URLs of the top-ranking positions. Title tags are usually a good clue of solid keywords. We also suggest using a tool like SEO rankings checker to see what competitors are ranking for. 
Step 3. Use keyword research tools;
What is the best keyword research tool for SEO?
A keyword research tool will give you many suitable choices. 
You have to type in a keyword phrase, and click The view keyword, research button. The results will include related keywords arranged for estimated traffic and what people pay on google ads for those keywords. Of course, suppose you want to get serious with your keyword research. In that case, you should invest in sophisticated tools like google keyword planner ahrefs keyword explorer, Moz or semrush.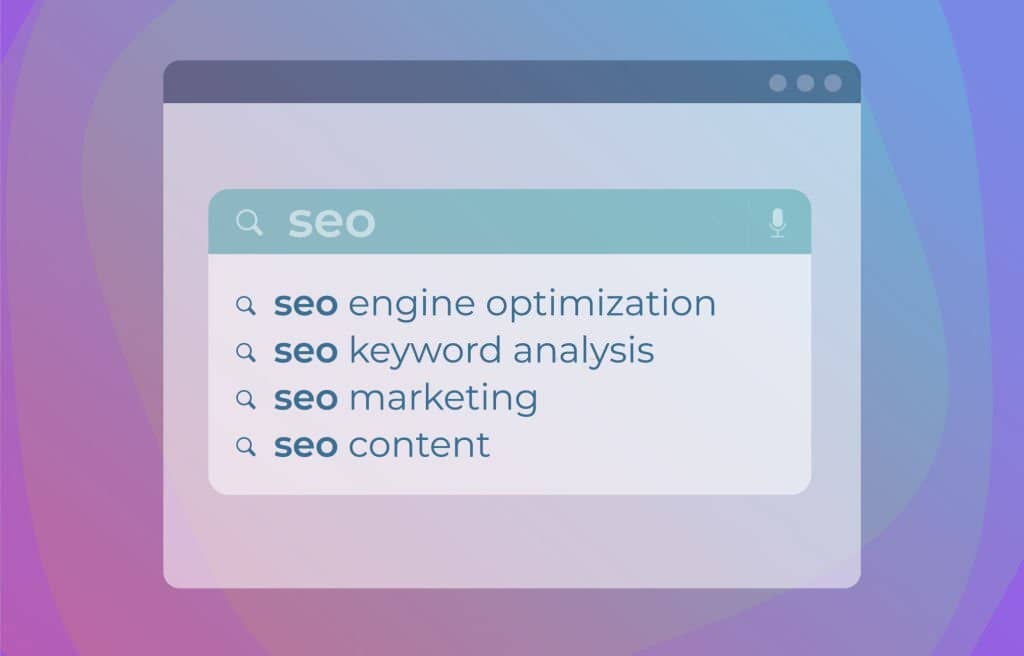 Step 4 Consider searching tech:
Do you know what content google likes to rank? It is essential before you create anything new. You might be surprised at what Google prefers. For instance, you may notice that google prefers ranking long-form, how-to guides tools or lists any content. You do create needs to be similar to the style of content that is already ranking for a given keyword.
It ensures your content matches the search intent and should rank well. 
Step 5. Considers trends and seasonality; 
We haven't even mentioned trends yet, but everyone knows certain products or services are more prevalent at different times of the year. When optimizing SEO traffic, you also need to consider seasonality and trends. Google trend is a tool you can use to view keyword popularity over time. It'S common for some keywords or topics to trend up or down over time.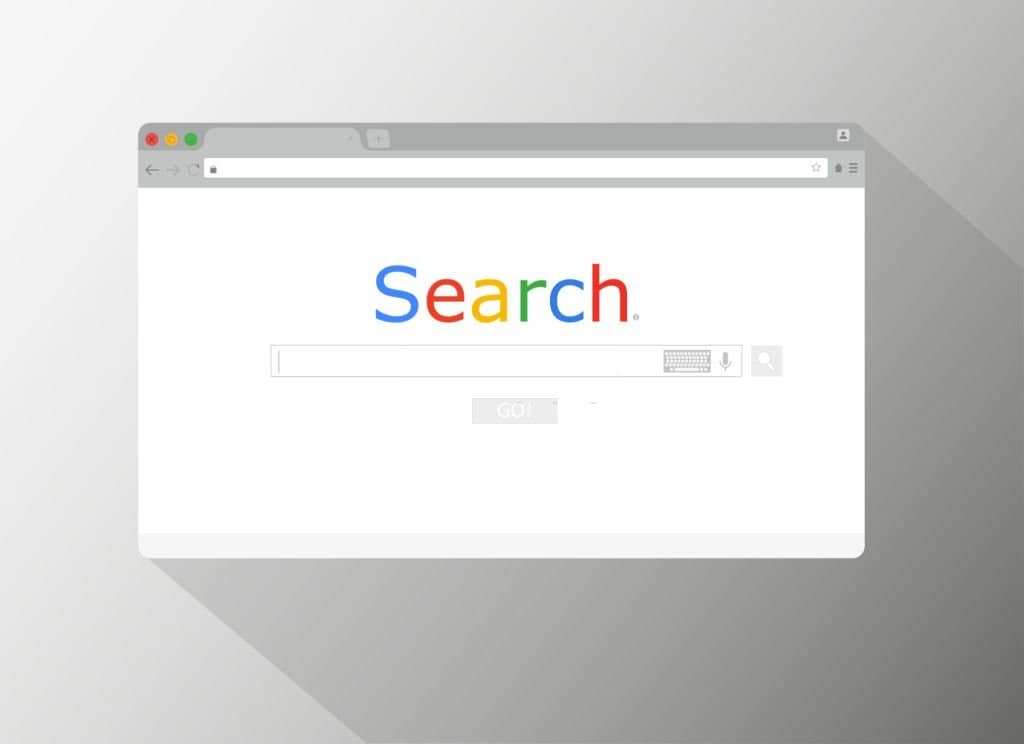 For example, salsa dancing seemed popular in 2004 but appeared to be declining in popularity. Seasonal fluctuations, like holidays, also affect what is popular. For instance, easter chocolate sees a spike in search interest every march. It would be best to consider trends and seasonality when crafting your SEO strategy. 
Step 6. Select your target keywords:
At this point: you'll select a primary keyword phrase to target. It will be high volume and most relevant to your web page. This primary keyword is used for creating and optimizing your content. You can also create a list of long-tail keywords related to your primary keyword, which you can add to your page content. Although these keywords won't drive a lot of traffic individually, the cumulative traffic to your site can add up quickly.
Step 7. Create your content and optimize it for SEO;
Once you know what keywords you'll be using, you can create your content. Add these keywords to your web pages and blogs. You'Ll also want to do link building to boost your SEO. Remember it may take several months or longer before you rank for the keywords that you are targeting, especially if they are competitive, 
Step 8. measure your results;
Here'S the most crucial step in the process. Regularly check your web analytics to see how everything is performing.
You can use tools like google analytics, google search console to analyze results and improve them. Here are two key metrics to pay attention to:
First, which keywords drive traffic to your site, and second, which are driving sales or conversions; use this data to decide what keywords to keep using, which ones to remove, and what kind of keywords to target.